DISCOUNTED INSURANCE
I'm pleased to advise that Adrian Flux would be more than happy to be able to provide any MachRun Drivers up to 15% discount on vehicle insurance.
Adrian Flux Insurance Services have a number of longstanding relationships with select car clubs and groups and would like to extend this offer MachRun.
They are happy to offer a club discount with the Insurance Companies who underwrite their policies – this can be up to 15% but generally will be between 5 to 10%, dependant on the insurer.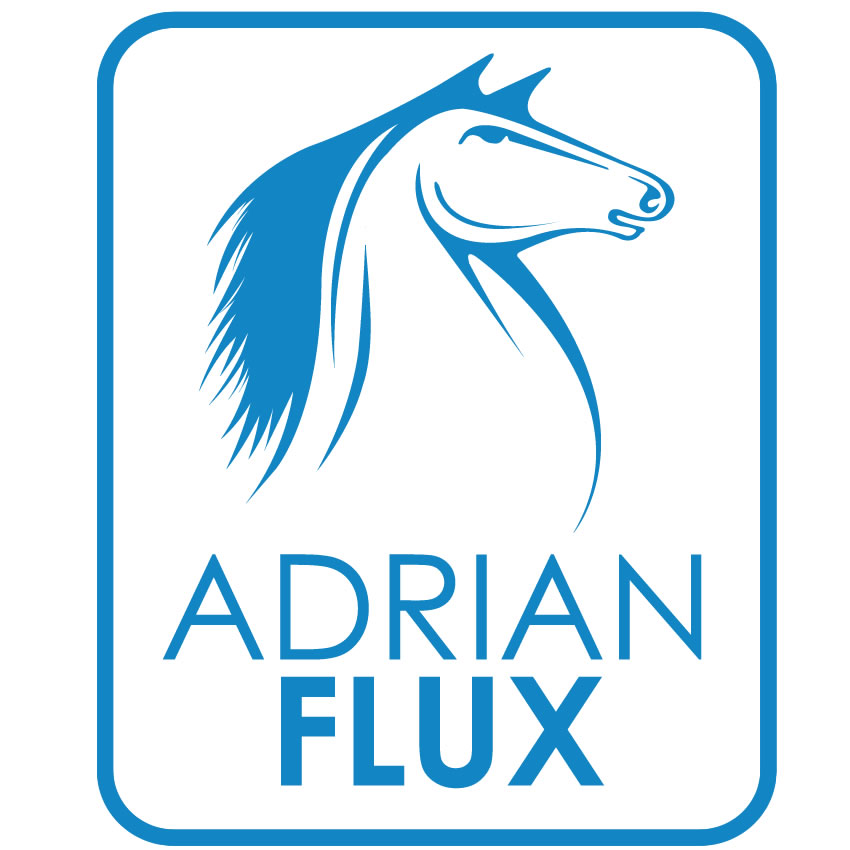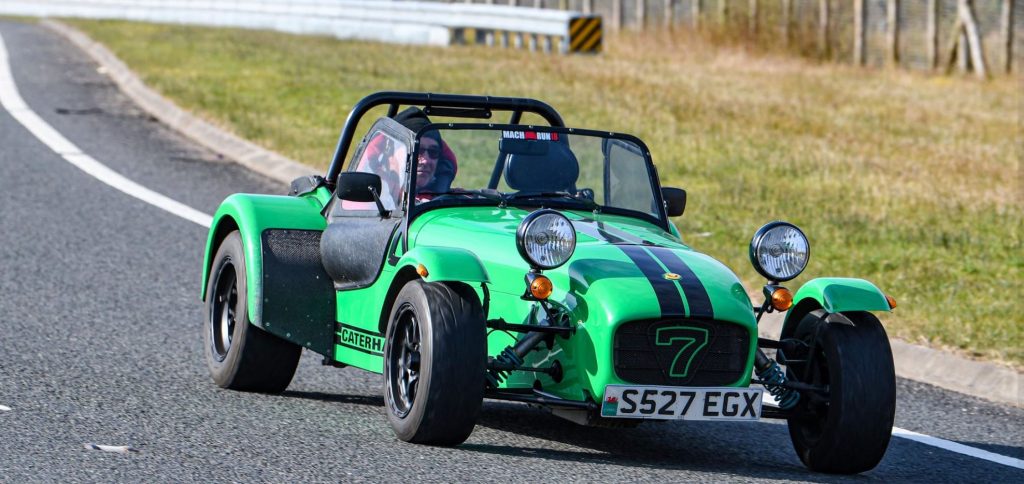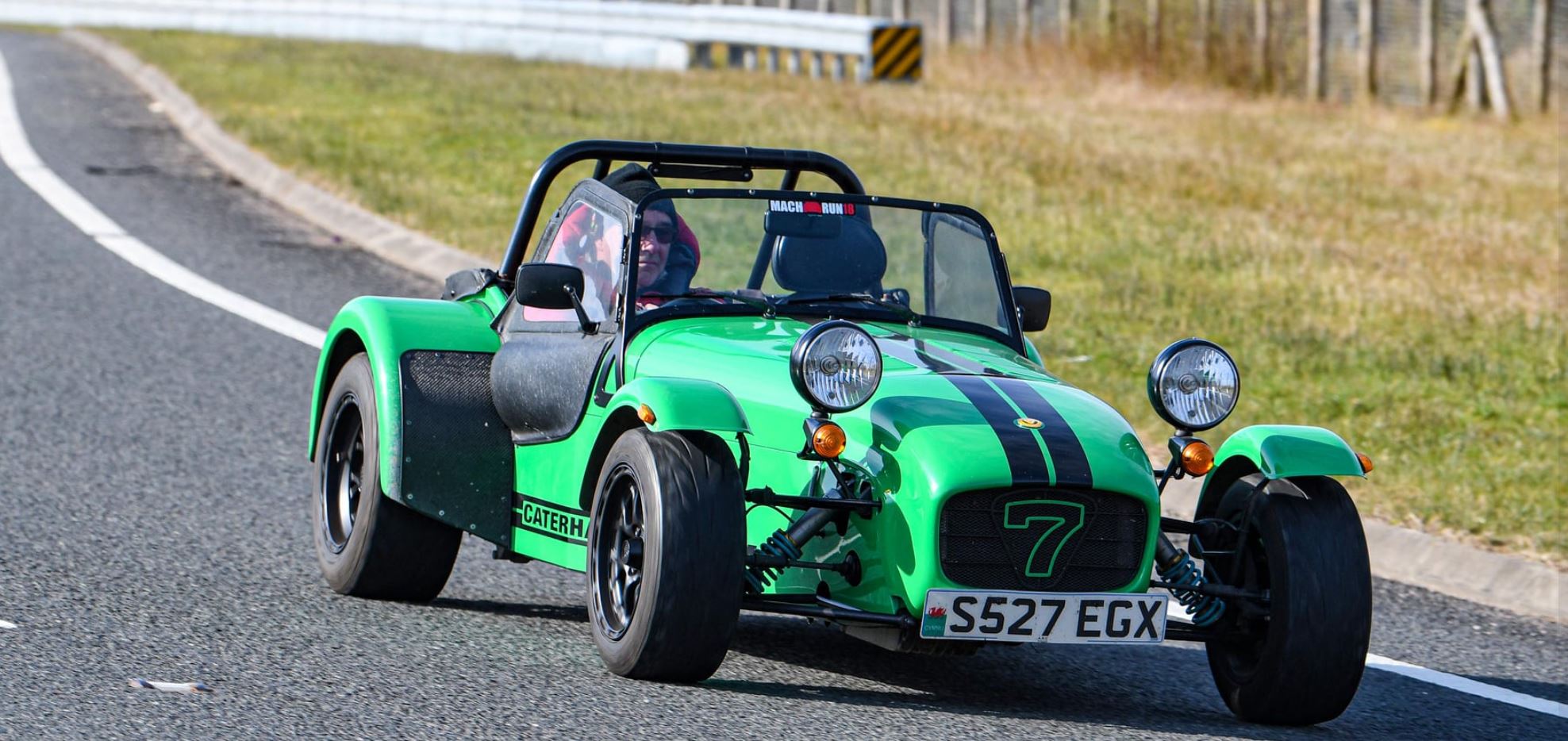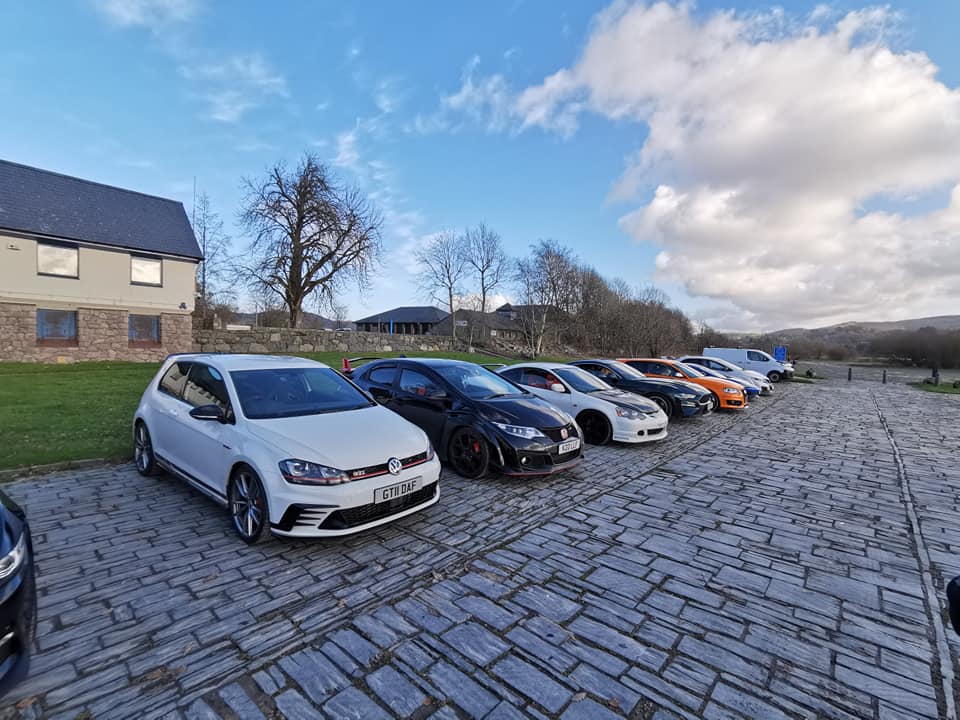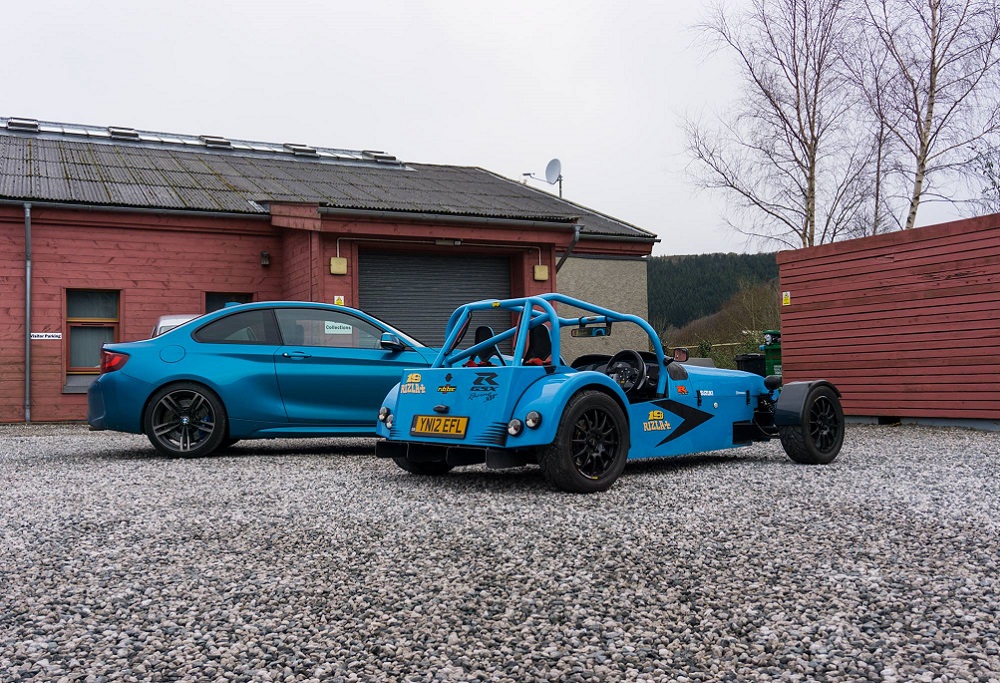 'Adrian Flux Insurance Services – Up to 15% discount for Mach-Run club members'……………
 Adrian Flux Insurance Services are pleased to announce their association with Mach Run and all those classic, performance and modified car enthusiasts' who are connected with the club.
For those members who perhaps aren't aware we are able to offer up to 15% discount on policies for club members' and would welcome modified (to any extent) car and van drivers, young drivers and convicted drivers.  We also aim to cover those more challenging areas that many insurers have traditionally loaded premiums due to high theft incidents or other high claim related issues.  At the current time we can only provide cover to those UK-based club members.'
Call today on Freephone: 0800 916 1288 and mention you are a member of a Mach Run