Welcome to
Machrun Driving Events
Open Events
Welcome to Machrun driving events, a place to meet like minded car enthusiasts.
We are a driving event company primarily known for our annual Charity day where all proceeds go to the air ambulance. To date we have raised in excess of £12,500 by running this special day in September each year. Donations can be made at the top of this page any time of the year.
In addition to the above we also host several non charity drives throughout the year with affordable days out where you can simply turn up and drive, all the organising is done for you.
The small fees cover organising time, any reserving of locations / Hotels / restaurants, payments of photographers, occasional insurance requirements, Web hosting, marketing material and organising time.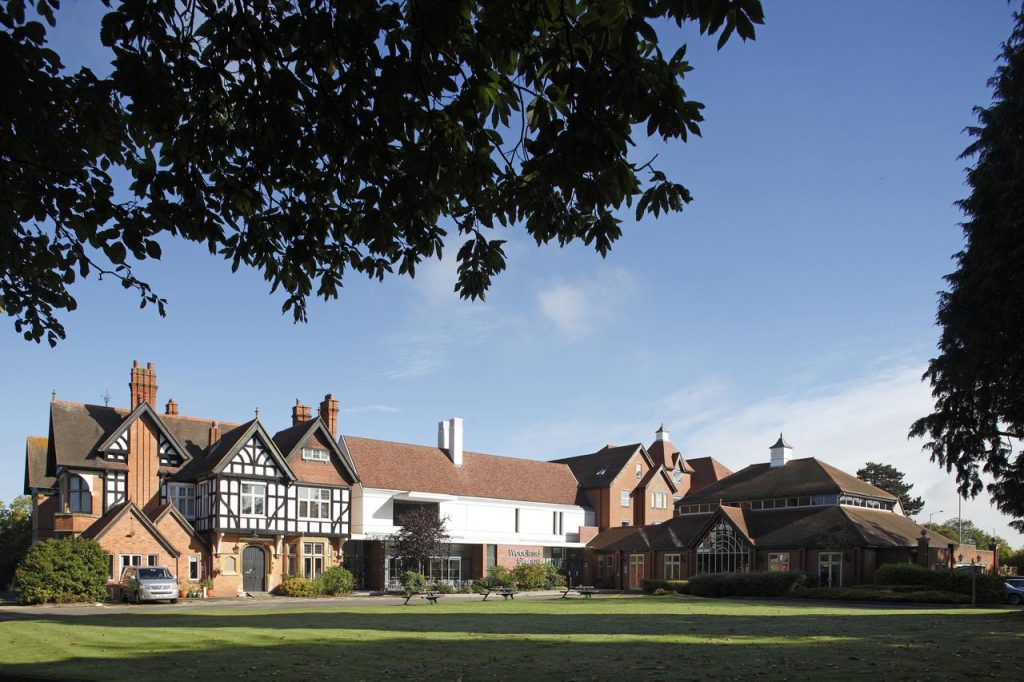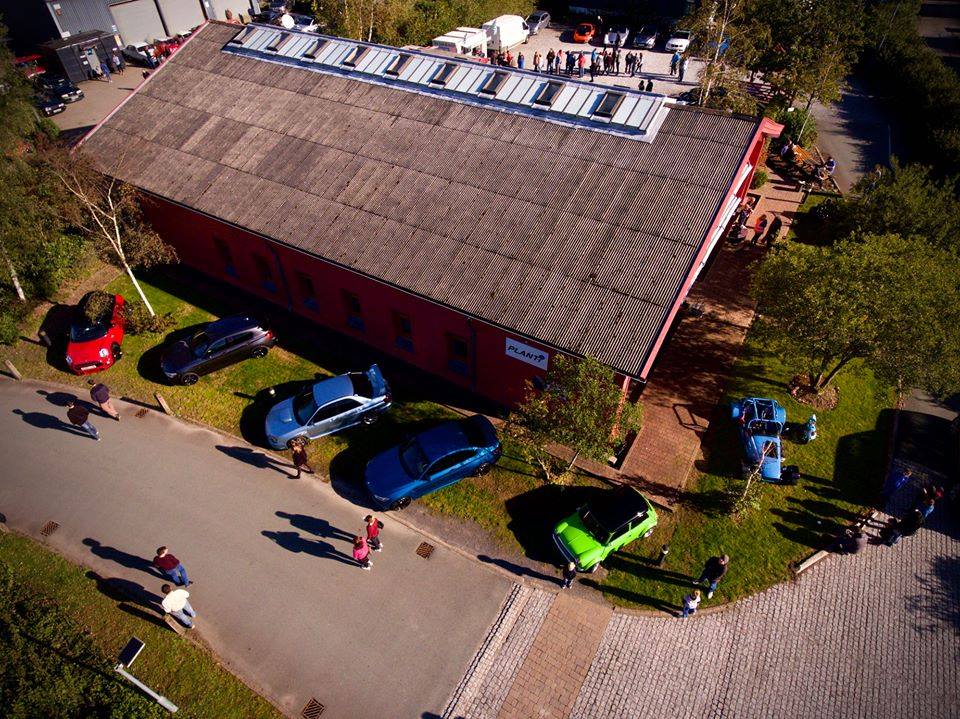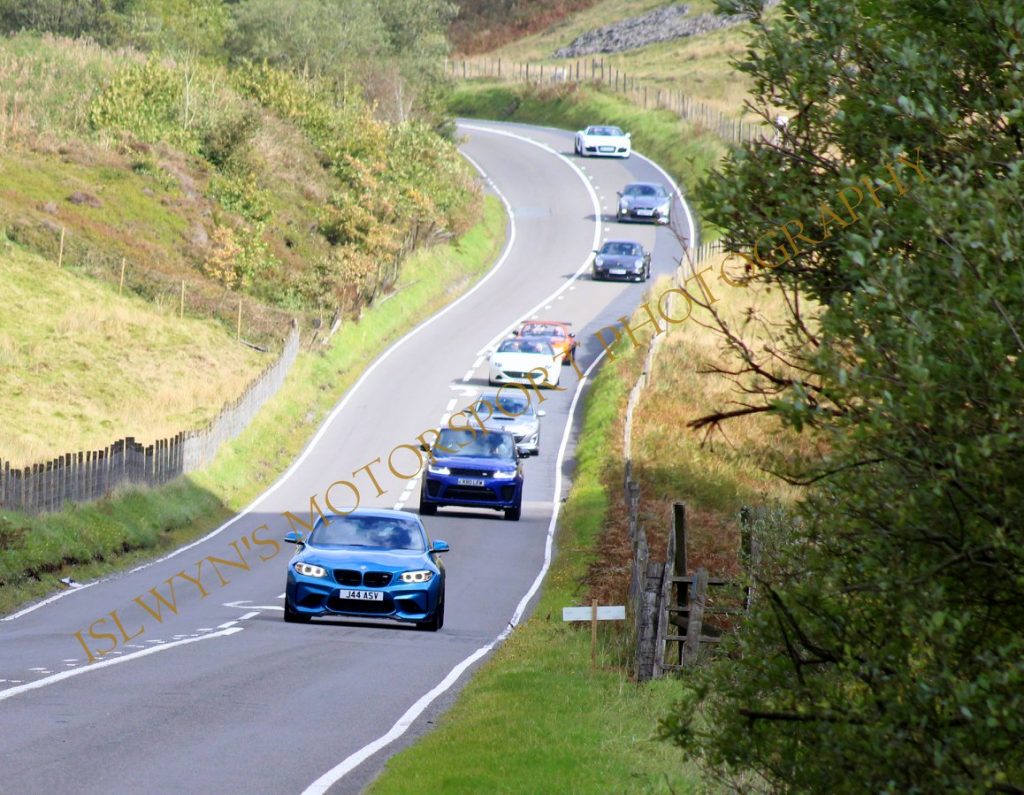 .