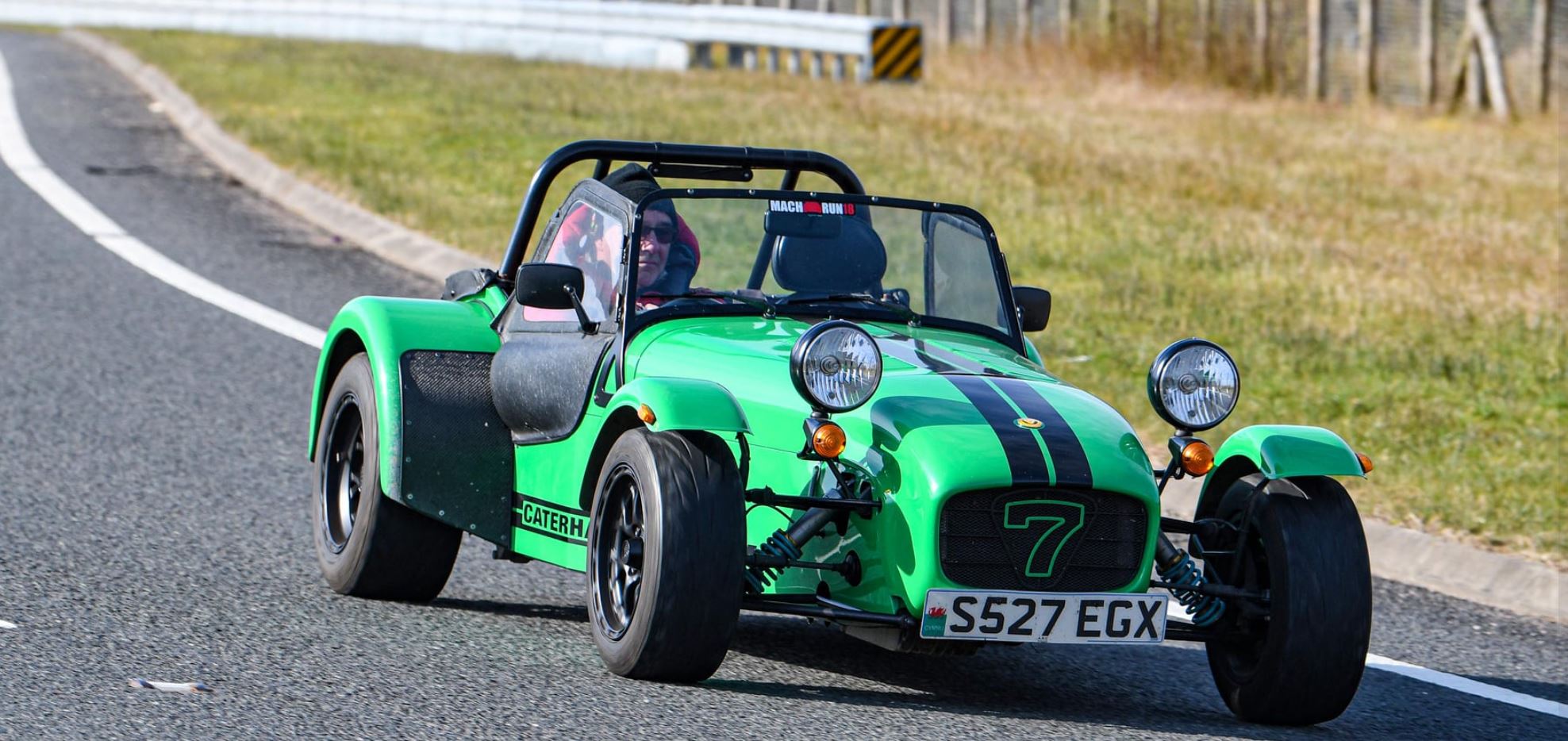 ---
We recognise the importance of giving you confidence in the event and planning.
See below a handful of Google reviews we have received to date.
---
"I've been on around 6 events to date. Ranging from daily drives right up to 3 day weekend events with hotel package. I've met many like minded car enthusiasts through the MACHRUN Events and it gets me doing what I love most, using my pride and joy on some incredible roads. Everything is very well organised and I can simply turn up and drive without worrying about any of the organising. Highly recommended"
---
"I've been to a few events now with the Mach run and they never fail to impress, each event gets better and better with well thought out routes and planned stops for everyone to enjoy the great scenery.
The last event covered 3 days and this was by far the best as it gave me a chance to really connect with the other drivers and passengers.
I'm booked in for the next 3 events and really looking forward.
One you've been on one you won't want to miss another, that's a guarantee!"
---
"I've been to almost every mach run event there's been so far and it never fails to impress. It's a great way to meet fellow enthusiasts and spend time together doing what we enjoy most. Every event is planned out and well thought. There's so many scenic stops and routes that are to die for. I cannot wait for the next one in a few weeks. I can guarantee once you join on one event you will be booking straight on to the next one!"
---
Fantastic, well-organised events! I thoroughly enjoyed the 500 mile car run, spread across the weekend. We saw a huge variety of super cars and some classics, visiting Broadway car show and Caffeine & Machine. It was great to meet people from across the UK and make some life-long friends. Exceptional value for money.