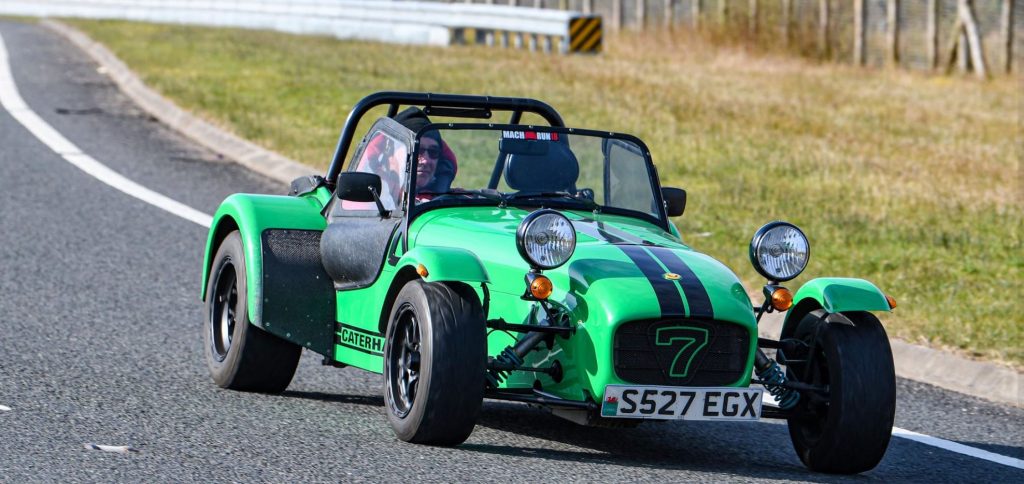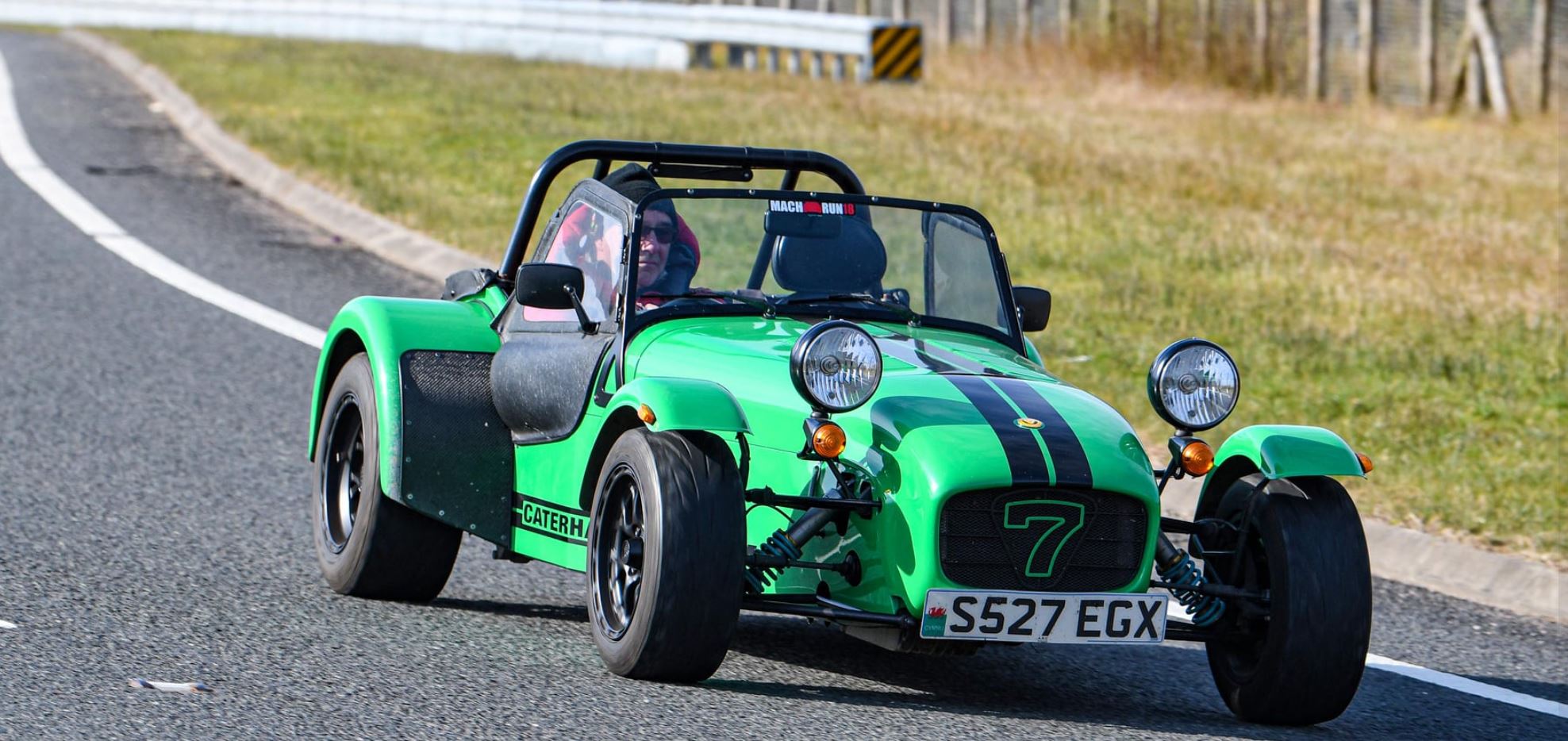 Lightweight and Nimble
Wynne bought his Caterham Supersport in over 20 years ago.
The car has been used considerably since that day, and it is quite safe to say, Wynne certainly knows how to handle the vehicle.
Power to Weight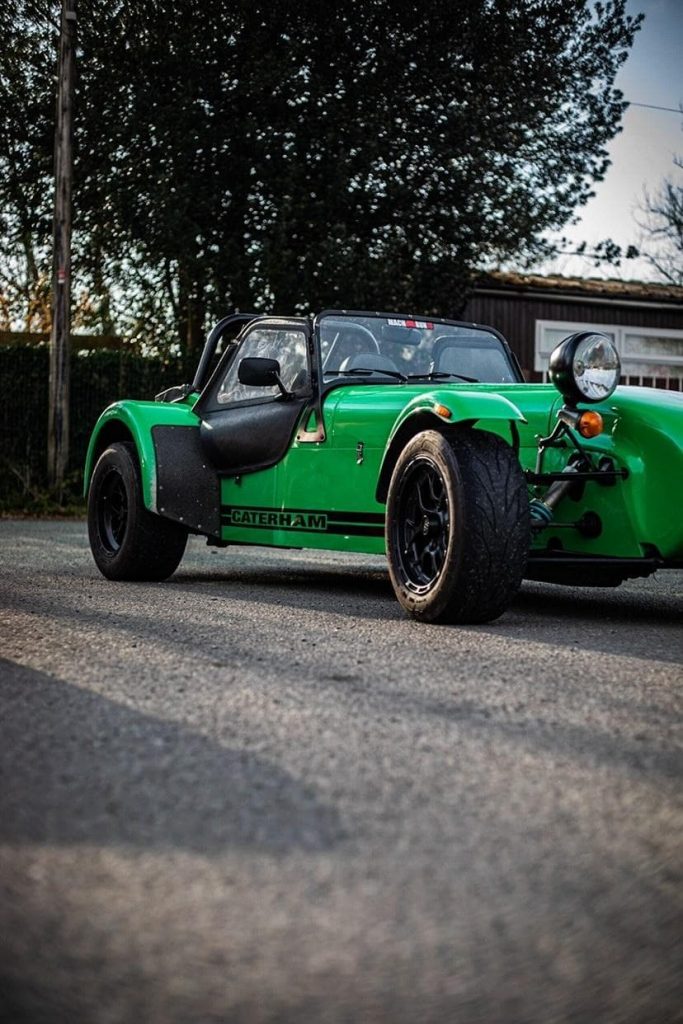 When did you buy the car?
I bought the car in 2002 in its standard form, The car was 4 years old at that time.
What modifications have been carried out?
The standard form offers a 1.8 K series engine. I've had the head flowed with larger valves new cams, verniers, forged pistons, DTH Jenveys, power speed exhaust and Emerald K6 Standalone ECU.
The car has been mapped to accommodate the modifications and achieved 195bhp.
"In a car that weighs under 600kg that's no slouch!"
How many miles have you covered in the car?
I have covered over 82,000 miles in the car to date, travelling some of the best roads available.
Favourite Road Trips / Events?
Furka Grimsel Susten passes Switzerland and Mach runs
What do you like most about the car?
I just like driving it
What do you most dislike?
Dislike is a bit strong but no self cancelling indicators, I keep forgetting to turn them off!
What was your first car?
Morris 1000
Worst car you've owned?
Hillman Avenger, the footwells were always full of water!
Dream Car?
Fulfilled almost 20 years ago! 🙂